We're ComplyFirst
We're on a mission to level the playing field for start-ups, scale-ups, and SMEs in financial services by automating regulatory reporting.
About ComplyFirst
ComplyFirst provides Regulatory-Reporting-as-a-Service and enables firms to automate their regulatory reporting from end-to-end. Our platform is enabled by cloud-based technology and has been designed and built by our team of ex-bankers, lawyers, and tech experts.
We've automated hundreds of manual tasks, removing friction at every step of the reporting process - making it simpler and more productive.
We believe that regulatory compliance – when done right – should accelerate innovation, competition and unlock growth for the underdogs in financial services. That's why we started ComplyFirst.
Want to learn more?
Meet the Founders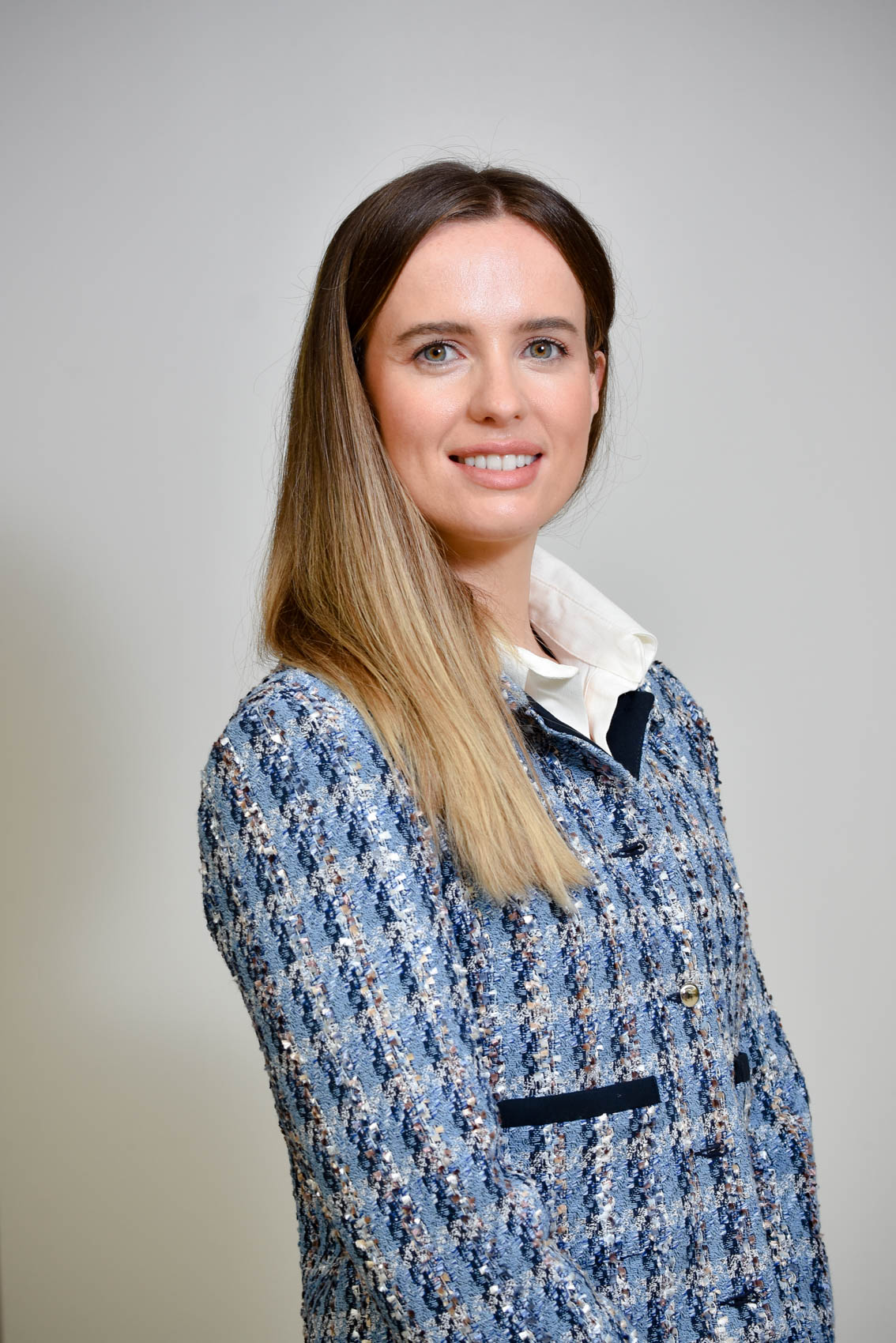 FIONA GILDEA
Co-Founder & CEO
RegTech expert
Lawyer
10 years experience in Payments & Banking working at some of the world's top financial institutions
Pilates enthusiast
Connect with Fiona on LinkedIn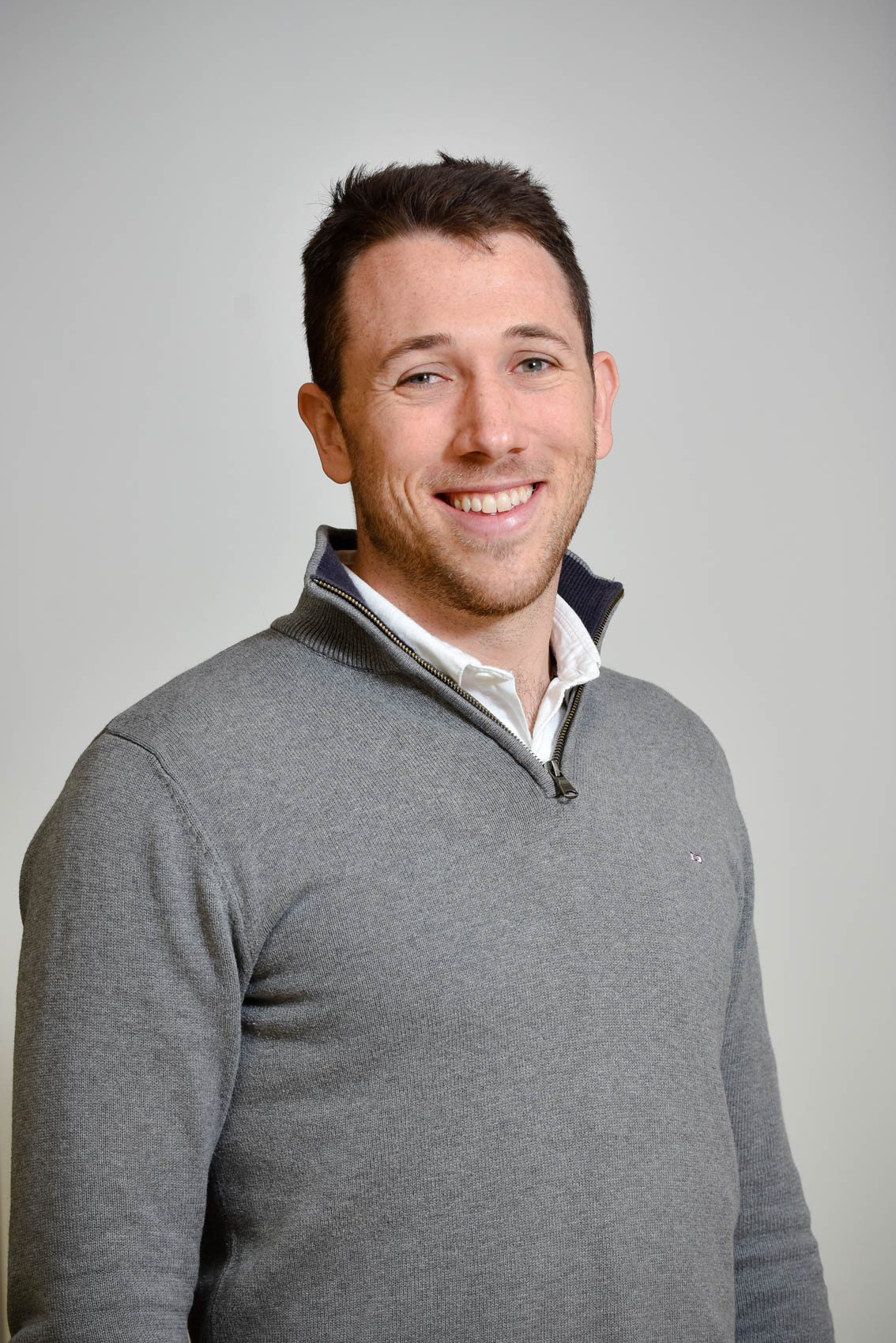 DAN JELLY
Co-Founder & COO
Sales & Operations pro
Ex- banker (don't hold it against him!)
Economics Graduate
Tech and gadget lover
Connect with Dan on LinkedIn
Our core values
Put the user first and everything else will follow.
Good is the enemy of great. Remain curious and collaborative.
You can be serious without a suit.
Simplicity is the highest form of sophistication.
Doing the right thing for our users, employees, and our partners.
Contact Us
We're here to answer any questions about regulatory reporting and how ComplyFirst can help your business.
Contact Us